A complete range of tailor-made solutions
Every OMS unit starts with knowledge of what dentists and their teams need. Every model demonstrates our 60 years of experience and our constant research and development of new solutions in design, functional or technological terms. Cuspidor columns, suspended or integrated cuspidor units, cantilever or floor-mounted chairs, instrument panels either integrated into the unit, suspended, or part of a mobile trolley... discover the perfect unit for your needs, or get inspiration before asking us to design a customized set-up for you.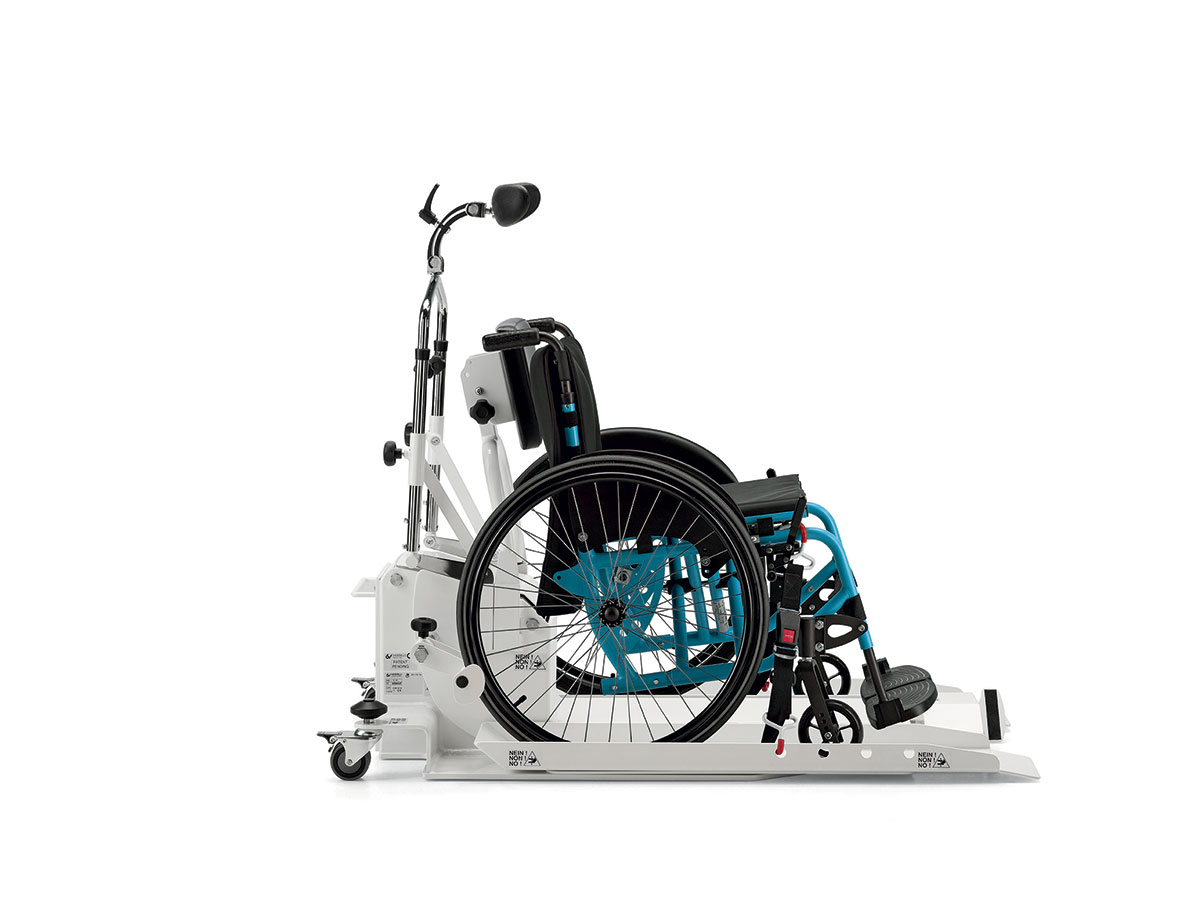 Libra
Libra is simple genius: a platform designed and built by OMS to allow dentists and their teams to offer the best reception and treatment for patients with reduced mobility, making the surgery an even more welcome and inclusive place, a more relaxed and efficient experience for both the patient and the operator. Libra makes it easy to position all types of wheelchairs, including electronic ones, near any OMS units with floor spittoon, avoiding complicated movements: simply move the armchair away and position the wheelchair instead.